Our Dental Lab:

High quality work, impeccable customer service, and upholding relationships are all important qualities to look for in a laboratory, but it takes a winning combination of all three to make a successful laboratory. What makes us unique is that our technicians and Chairman are Certified Dental Technicians (CDT). Our president is always excited to bring in the newest technology of the dental field. Our dental lab is equipped with CEREC, CAD/CAM, 3D PRINTER, CUSTOM ABUTMENTS MILLING MACHINE.
WHY US?
We are a full service dental lab that focuses on fabricating quality and beautifully crafted cosmetic restorations created in-house in California and are 100% American made. As technology and the dental business evolves, June Ceramic is on the front lines, using the best equipment to forge ahead, (we specialize in IPS Emax, Layered Zirconia and Esthetic Full Zirconia).
OUR STAFF
Our certified dental technicians are using the latest technology in the industry to provide high-quality dental appliances to your patients. We understand your concern and make sure we will provide you with consistent, accurate quality work and convenient delivery. We also ensure to establish a strong relationship with your dental practice by maintaining constant communication.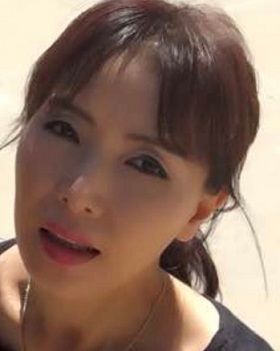 President
Tina Rhee
Email:
[email protected]